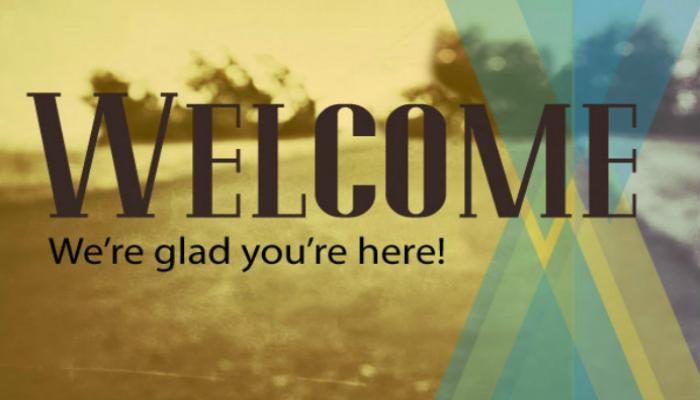 We strive to have an informative, and user friendly website so that our visitors have an opportunity to learn what Woman's Club of St. Matthews (WCSM) is all about.
Our Mission: To promote social, charitable, educational and cultural work along practical lines, and to foster community improvement.
Our club hosts a free program, open to the public, on the fourth Monday of each month, excluding the months of July and December. These programs promote, the Arts, Conservation, Community Interest, Education, Home Life, International Outreach and Public Issues.
Our programs and meetings are held at 10:30
First floor of St. Matthews City Hall, 3940 Grandview Avenue

Periodically, in place of the monthly program, our club offers;
workshops where clubwomen and guests work together to craft, construct or assemble

donation

items to benefit those within our community, and even around the world.
field trips to area locations for purposes of education and most of all fun.
Throughout the year the WCSM clubwomen reach out to serve the community in some way, whether it be our monthly monetary donation to St. Matthews Area Ministries, collecting items for animal shelters or elementary schools, or volunteering at agencies such as Supplies Overseas. Community Service and Donations are a priority to our clubwomen.
Each spring, WCSM offers college scholarships to five worthy graduating seniors. In addition, a scholarship is offered to an adult woman who lives, or is employed, within the City of St. Matthews city limits. A woman who is returning to school to further her education.
Who doesn't like to enjoy good food and good times. Our clubwomen certainly do. Many times throughout the year our clubwomen meet to do just that, celebrating the WCSM organization date (club birthday); the club's GFWC Federation date; Kentucky Derby and Christmas Season holidays; where fun is enjoyed by all.
If you are looking for connections to your community, interested in meeting new friends, and ready to have some fun, we have it all!
THE LARGER PICTURE
The Woman's Club of St. Matthews is a Federated Club, in other words, we are part of the GFWC (General Federation of Women's Clubs). GFWC is one the world's oldest and largest women's organizations dedicated to community improvement through volunteer service.
Our State of Kentucky GFWC headquarters is located in Frankfort, Kentucky. Through the state organization, Woman's Club of St. Matthews participates in yearly conferences, seminars, and workshops. This allows our clubwomen an opportunity to network with federated club members throughout the state and regionally.