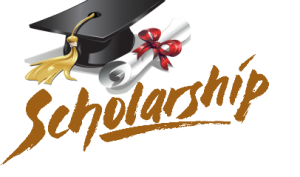 In the spring of each year, the Woman's Club of St. Matthews will be offering scholarships as a way for our club to make a difference in the community.
One $3,000 scholarship may go to worthy graduating seniors, one each from the following schools: Ballard, Sacred Heart Academy, Trinity, Waggener Traditional, and Walden School.
One $3,000 scholarship may be awarded to an adult woman who lives, or is employed, within the City of St. Matthews city limits. A woman who is returning to school to further her education to better her future or her family's future.
For questions regarding the scholarship program, please contact Scholarship Chairman Doris Mann at 502‐693-1985.
The decision to accept applications and to award scholarships resides with the WCSM scholarship committee.
View Past Scholarship Awards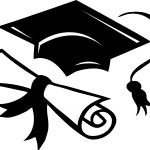 Learn more about General Federation of Women's Clubs
GFWC Kentucky Click Here
GFWC International Click Here