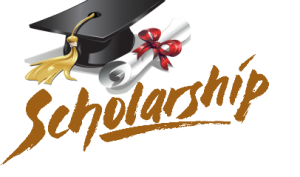 In the spring of each year, the Woman's Club of St. Matthews will be offering scholarships as a way for our club to make a difference in the community.
Scholarship – Current Program – 2019
One $3,000 scholarship may go to worthy graduating seniors, one each from the following schools: Ballard, Sacred Heart Academy, Trinity, Waggener Traditional, and Walden School.
Scholarship – Student Application – 2019

Scholarship – Teacher Evaluation Form 2019
One $3,000 scholarship may be awarded to an adult woman who lives, or is employed, within the City of St. Matthews city limits. A woman who is returning to school to further her education to better her future or her family's future.
Scholarship – Adult Woman Application 2019
For questions regarding the scholarship program, please contact Scholarship Chairman Carol Skinner at 502‐475‐4295
View Past Scholarship Awards