Bellarmine University Men's Head Basketball Coach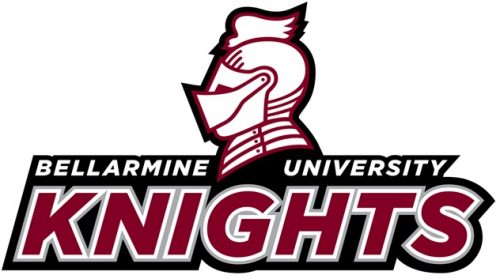 WCSM Federation Education Chairman invited Coach Davenport to speak to our clubwomen, and we were very honored to welcome him.
Coach Davenport spoke about his own background growing up, his change of focus in his personal early education, and naturally, he talked a bit about basketball, but he mostly spoke on the integrity of his players and students, both present and past. How these young men: respect each other as team members; strive to achieve, not just on the court, but off the court; value the academic opportunity afforded to them at the university; appreciate the state-of-the-art athletic facilities that the university has provided; give back to the community, just because it is the right thing to do.
Coach Davenport is a wonder speaker, and if given the opportunity, WCSM members highly recommend that you hear him speak. He presents an inside look at athletics, atheletes, and students in general, that is not often publicized in the media. These young men, and women, are our hope, as the future leaders in our world.
Click on any photo to view in larger carousel format
More About Bellarmine University and Coach Davenport. CLICK HERE
View a list of WCSM upcoming programs and events. Click Here
Learn more about General Federation of Women's Clubs
GFWC Kentucky Click Here
GFWC International Click Here