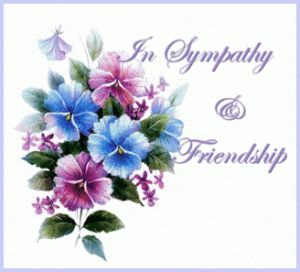 Woman's Club of St. Matthews
UPDATED 1-28-2022
Obituary Arch L. Heady & Son: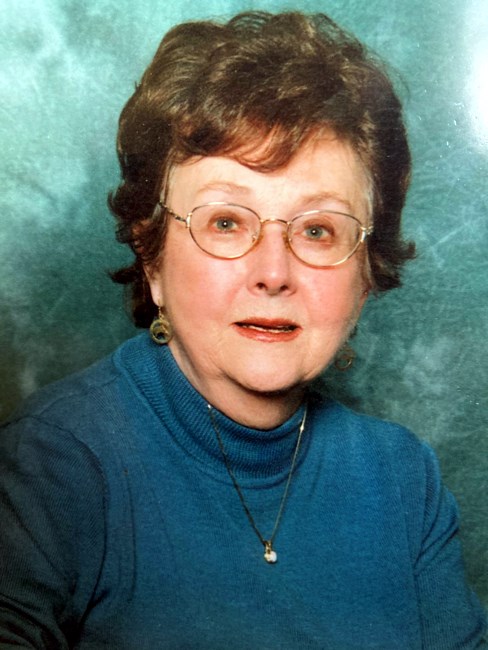 Sarah K. (Cozzens) Embry
Sally Embry passed away peacefully in her home on Jan. 24, 2022, with her family at her side, who will always cherish the enormous sacrifices she made to ensure their happiness and successes in life. She will be forever missed by all, especially her grandchildren who came to know her as Gigi.
Sally was a Columbus, OH native who inevitably claimed Louisville, KY as her home, working as a medical secretary, most notably for the firm Aaron and Walker PSC and more extensively for Dr. Hiram Polk at the University of Louisville's Department of Surgery.
Sally was a member of varying groups, clubs, and associations throughout her lifetime and developed lifelong friendships, accordingly, including the Mother of Good Counsel Fellowship group, The St. Matthews Women's Club, Garden Club, Beta Sigma Phi Sorority, and Welcome Wagon. Her love of travel took her frequently with friends and family nationwide from FL to CA, Kiawah Island, NC, and retreats in recent years to Lake Chautauqua, NY, as well as trips overseas, including China.
Sally is preceded in death by her husband Harry Embry Jr. in 1994, her parents Agnes J. and George A. Keeling Sr., her sister Catherine M. Keeling, and her brother George A. Keeling Jr. She is survived by her five children and their families: Catherine Marie Cozzens; Constance Lee Dow (Stephen); William Christopher Cozzens (Charlene) Maria, Paul, and Anna; Carla Linn Grieshop (David) Aaron and Stephen; Caroline Joyce Kanani (Navid) Nura and Shahab Sobhanian (Naya), and Zia Kanani.
The family would like to extend a personal note of thanks to Jeff Flood and the entire Mercy Works staff for their ongoing care for Sally over the last 4+ years, especially Jolie Dodson and Kathy Mitchell.
Visitation will be held Thursday February 10, 2022, between 3 and 8 pm. At Arch L. Heady and Sons Funeral Home, 7410 Westport Rd. Louisville, KY 40222. Funeral Mass will be held Friday February 11, 2022, at 9:30 am at St. Louis Bertrand Catholic Church, 1104 S. 6th St. Louisville, KY 40203 with burial to follow at approximately 11 am at Cave Hill Cemetery.
Expressions of sympathy can be made in lieu of flowers to the Dominican Friars Foundation, www.DominicanFriars.org.
Sally had been a member of Woman's Club of St. Matthews since 1996 and served as club president from 2002 until 2004.
If you would like to send a sympathy card mail to:
Embry Family
6109 Rodes Drive
Louisville, Ky. 40222
Please keep the Embry family in your thoughts and prayers during this difficult time.